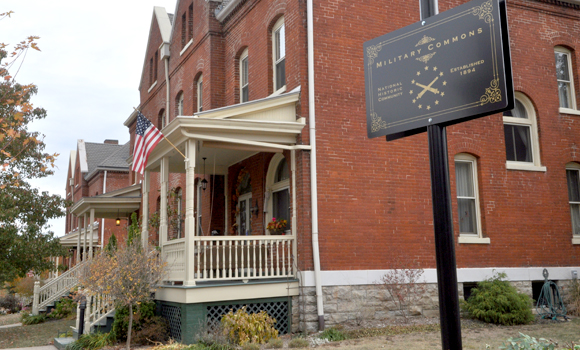 A
story in the Enquirer this weekend highlighted the fact that Fort Thomas is one of the most stable real estate markets
you can find. While the past three years saw the total sales decline the prices have held up well and there appears to be a modest surge happening.
According to
Enquirer data Fort Thomas home values
(measured by median sales price) only dropped 1.3% since 2008 and is up 6.7% over last year.
Based on even more recent data the market is actually on a bit of a hot streak. I receive weekly sales reports from Robinson Realty in Cincinnati where they show the stats of home sales for neighborhoods all over the region and Fort Thomas was the third hottest market in the region for March with sales of 24% of the current real estate inventory (22 sales on 93 listings).
This isn't just numbers either as I am seeing first-hand experiences that reflect this as my brother-in-law just contracted a house that had sat vacant for three years. He plans to invest a lot to bring it back up to par and will only serve to stabilize prices on his street.